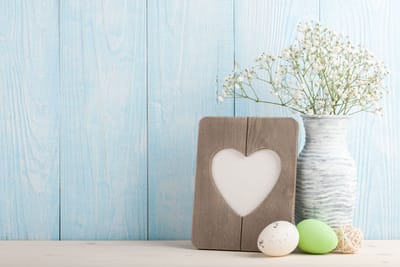 21st Concept is an interior design firm based in California. For the last 10 years, dozens of satisfied customers have enjoyed 21st Concepts' services, and will be happy to recommend us. As a firm, we strongly believe in quality over quantity, choosing to work with those who understand the need for high-level, top of the line interior design.

We provide interior design for any existing space – offices, houses and apartments. Be it a massive renovation or restoration project, a small cosmetic touchup or even just a tidying up of a new space – we have the experience and the know-how to makes any existing structure into the house (Or office) of your dreams.

Not only for existing spaces, we also offer interior design for projects in the pre-building phase, where the default design is not sufficient to your needs. We can work with any contractor or architect in any phase of the construction – from the first draft to post –construction if needed. We offer services for all parts of the design process -this includes material selection, oversight, recommendations for specialists in any needed field, finding and supplying complimenting items such as furniture and decorations – all according to the needs and wishes of each individual client.